People are always searching for new ways to incorporate healthy ingredients into their diets and lifestyles. Bone Broth is been popular addition to people's diets as of late, but Bonafide Provisions has taken the wellness cup up notch.
Insert their 'Be Well' Bone Broth Cups featuring functional mushrooms and notes of lemon, mint and ginger to deliver mouthwatering flavor and super-food nutrition all in one convenient, heat and go cup. 
The 'Be Well' broth (MSPR $6.50):
Supports immunity, brain and mental focus
10g of whole-food collagen protein
Certified organic
FROZEN fresh
No preservatives
Paleo & Keto friendly
Gluten and grain free
Nutritionist created, chef crafted
WHAT IS BONE BROTH?
Bone broth has been used for centuries as a traditional method of supporting total-body wellness, from digestion and immunity to healthy joints and supple skin. True bone broth is made by simmering water, bones, and apple cider vinegar for 18+ hours. This time-tested method breaks down the bones and joints to release collagen protein, glucosamine, chondroitin, and minerals, creating a nutrient-dense broth that becomes thick and gelatenous when it's cooled.
I WAS AT MY WIT'S END…
In 2006 I was a mother at her wit's end. I had a six-year old son who had been on and off antibiotics since birth, suffering from chronic sinus infections, ear infections, and respiratory infections. After a particularly upsetting meeting with his first grade teacher, who was recommending ADD medication – on top of everything else – I knew there had to be another way.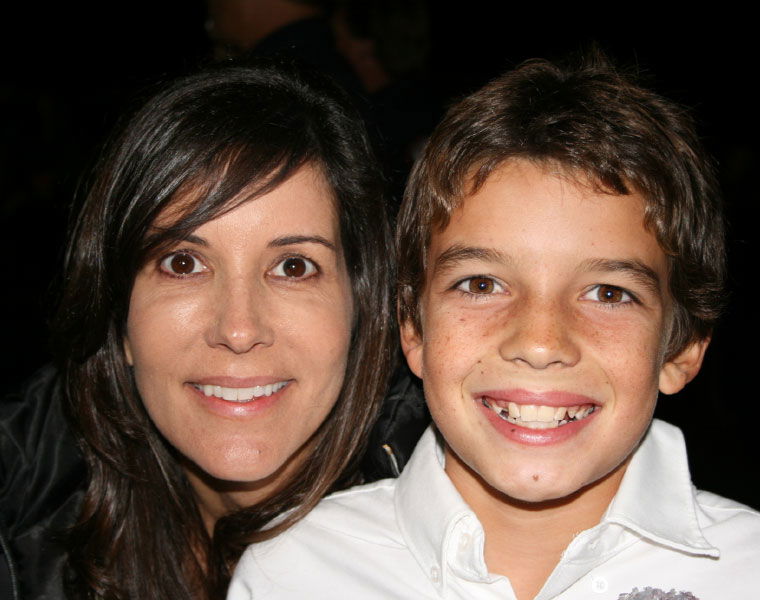 ANOTHER WAY TO WELLNESS
I began searching for alternative solutions, but information was hard to come by – this was before you could find the answer to everything online. I even went so far as to dig through the stacks at my local, public library. Finally, I came across the concept that bone broth could help strengthen the gut lining, and, therefore, support the immune system. I had nothing to lose, so I told my husband, Reb, to go find some bones. I removed all processed foods from my family's diet and incorporated bone broth into every meal we made. After three months my son had not needed antibiotics once. Six months went by. Then nine. Then a year. Blake hadn't gone to the doctor's office once. We knew we were on to something.
THE PEOPLE NEED BROTH!
A whole-food diet and traditionally-made bone broth had changed my family's life. I had to do something with this knowledge and experience, so I shared with everyone that would listen – including random strangers standing in line at the grocery store. But that wasn't enough. I wanted to really help people, not just pass on advice. I became a Certified Clinical Nutritionist, Nutritional Therapy Practitioner, and GAPS practitioner. I opened my practice in Del Mar, California, and within a year I had a four-month waitlist. Thousands of people across the United States, and some in Canada and Mexico, were desperate to change their bodies and their lives with food.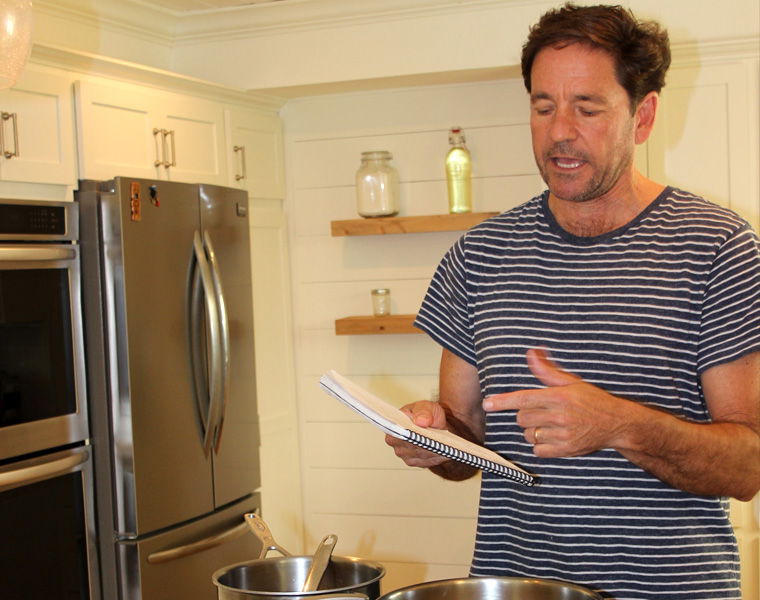 THE BIG BROTH PROBLEM…
Bone broth was a cornerstone of my nutrition protocol. But, unfortunately, traditional bone broth is hard to make and even harder to buy. Not many butchers were selling bones back then and there was no store-bought bone broth that met my standards. So I convinced my husband, Reb, who is a professionally-trained chef, to create a recipe from my ingredients, and a preparation method that most closely mirrored what I was doing in my own kitchen. Reb spent hours upon hours searching for butchers and farms to provide the quality bones and ingredients we were looking for, and even more time figuring out and perfecting our cooking method. In 2011 we launched Bonafide Provisions (originally Real Bone Broth) with the mission of making traditionally-prepared bone broth available to all those who need it.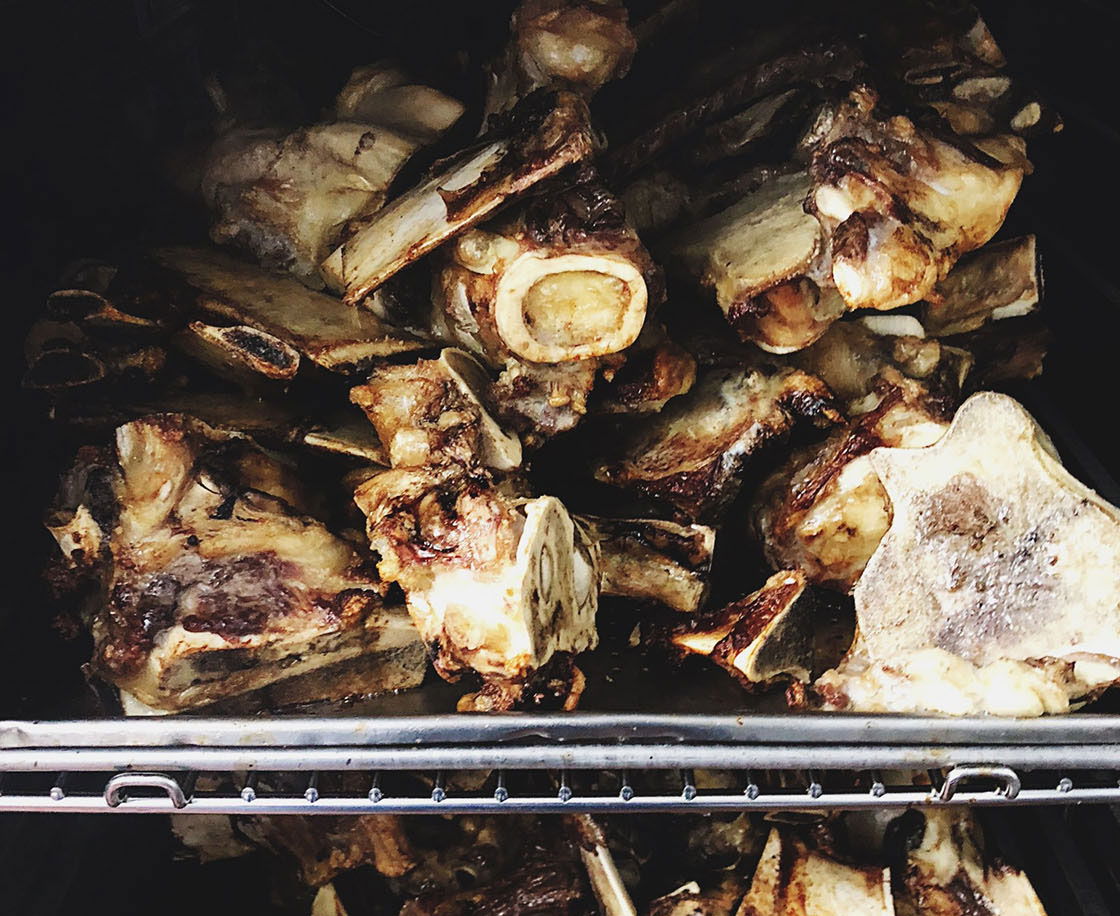 TRUE BONE BROTH. TRADITIONALLY MADE.
We are committed to staying as true as possible to the cooking methods of our ancestors and keeping food as nature intended. That means no shortcuts. No preservatives. It's our goal to make sure that every batch of our broth contains the maximum amount of collagen (you can tell by our broth's thick, gelatinous texture) and that nutrients are preserved at their peak. This is why we store everything we make by freezing it fresh. From our kitchen to yours, it is our mission to help everyone experience abundant wellness through the power of food.