"The Holidays are right around the corner.. and we know that that means – Gift GIVING!~ The best part of the Holidays in my opinion!
Nothing is more satisfying than presenting a loved one, hostess, of friend with a gift that you KNOW they'll really love. Sonoma Wool Company has made that super simple, with their top quality, functional products, that also offer a gorgeous aesthetic. Their all-natural drying dish mat, made of biodegradable fibers will not only make washing the dishes a pleasure, but will also keep your family safe from harmful products!"
Sonoma Wool Company is an eco-friendly brand that designs dish drying mats, and more home essentials. This drying mat is eco-friendly, durable enough to withstand years of use and is made with all-natural, sustainable, and biodegradable fibers. We're loving them for their heirloom-quality products that are 100% sustainable on U.S. soil, ones that keep the land thriving. They are a family-owned business that supports family ranches in the U.S. to produce and sell 100% wool products. Wool is versatile, resistant to dirt and dust, and antimicrobial factors make it easy to take care of and remain clean. Keep yourself and your family safe from harmful chemicals and toxins by only using wholesome products.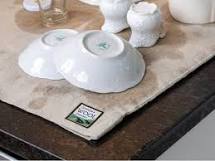 Our #1 Best Seller, the Best Eco-friendly Dish Drying Mat for your Home
Sonoma Wool Company is most popular for its all-natural, 100% wool dish drying mat. We created this product in the little red barn on Pozzi Ranch and introduced it to the world in 2013. This drying mat is eco-friendly, durable enough to withstand years of use and is made with all-natural, sustainable, and biodegradable fibers. The wool used is from family-owned ranches across the country. Our wool dish drying mats are handcrafted in the USA using no chemicals or synthetics. 
What makes wool the best material?
100% natural – no dyes
Absorbs up to 30% of its own weight in moisture
Naturally resists mold and mildew*
100% wool and linen
Measures 16″ x 20″ x 3/8"
Our Linen Sleeves are made for us in India, the region of the world where flax is grown and linen fabric is made.
Bring the simplicity of nature's beauty into your home with the world's most ancient fibers – wool & linen. Used for thousands of years, these "super" fibers naturally resist mold and mildew, are highly absorbent, and eliminate the need for using synthetics and plastics around your sink area. This is the best eco-friendly dish drying mat you will ever own. 
Care:  The Dish Drying Mat needs to fully dry between uses, which will naturally occur when kept on counter. If your wool dish drying mat is heavily used to the point of saturation, hang the mat between uses to increase air flow. If needed, your mat may be spot cleaned with a mild soap in tepid water. Dry flat. Do not machine wash. Linen sleeve may be machine washed and we recommend air-drying to maximize it's lifetime.

* Note:Wool is naturally mold and mildew resistant.This is because of its unique molecular structure allowing air to pass through its fibers.However, if it remains saturated for any length of time, wool, just like any material, may get moldy.The Dish Drying Mat is designed to sit on your counter without the need to remove it between uses.If, however, you are in a large family/household, or live in a damp climate, and find that the Dish Drying Mat is regularly saturated, we recommend lifting your Dish Drying Mat off the counter after you use it, and giving it time to dry out between uses.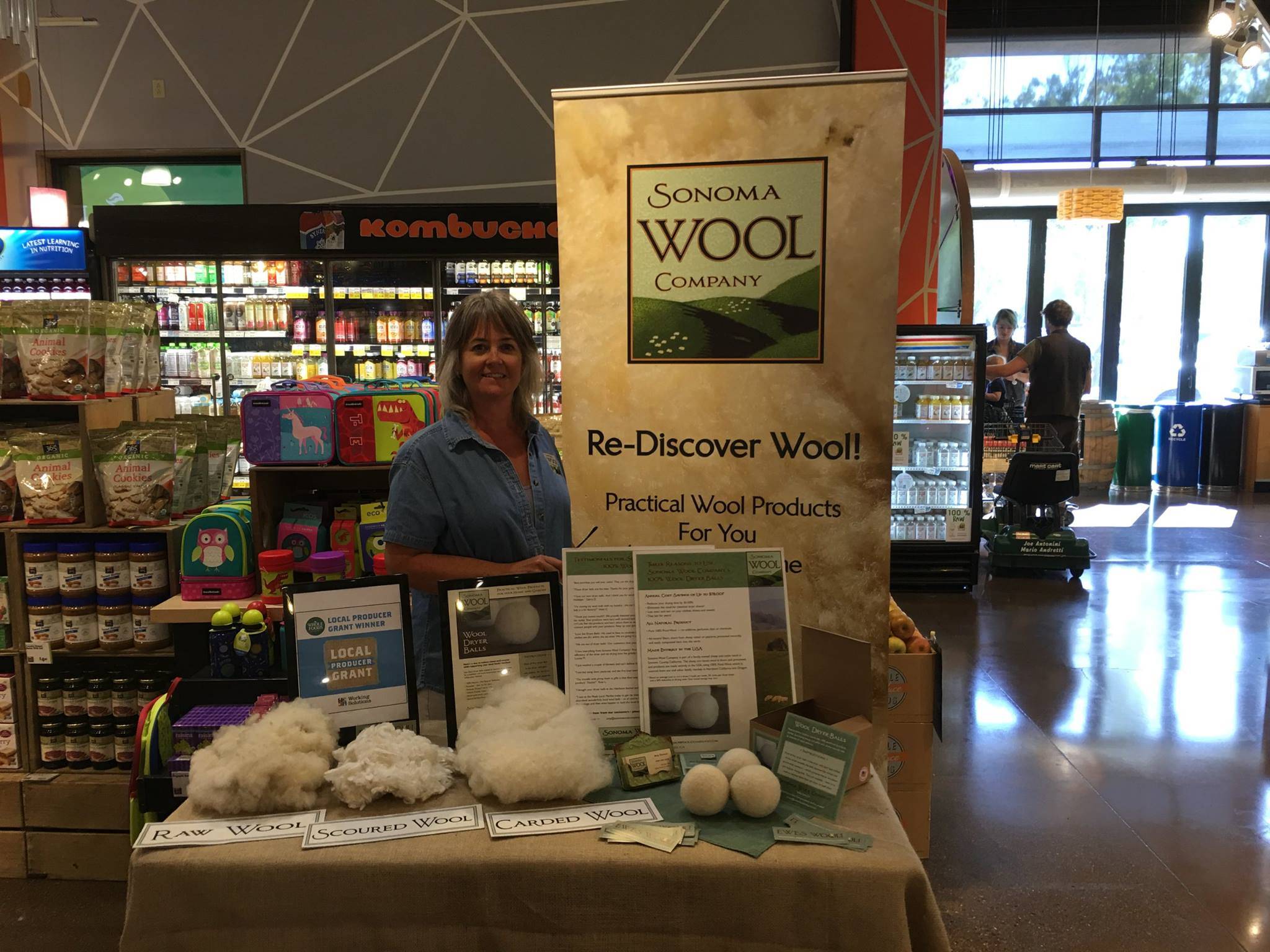 Amy started Sonoma Wool Company with a genuine passion for wool and its incredible properties. We all stand behind her and believe that wool has a place in every home. We value sustainable concepts, from cradle to grave.
The driving purpose of Sonoma Wool Company is to help people Re-Discover the Wonders of Wool, which, of course, will help support family sheep ranches, just like Joe's.  The centuries-old wool industry is struggling as fewer and fewer people choose to become sheep ranchers. If demand for wool increases, the likelihood of maintaining a viable wool industry strengthens.
With growth, comes change. Now that we are bi-coastal, we have opportunities to work with several historic wool mills on the East Coast to assist with our manufacturing. In addition to Pozzi Wool, we're regularly experimenting with other sources of United States wool to be able to provide a consistent high quality product.
We're excited about this next step in Sonoma Wool Company's growth, and invite you to join us on our journey of helping others rediscover the wonders of wool!

If you have any questions or comment about our products, please contact us – we would love to hear from you!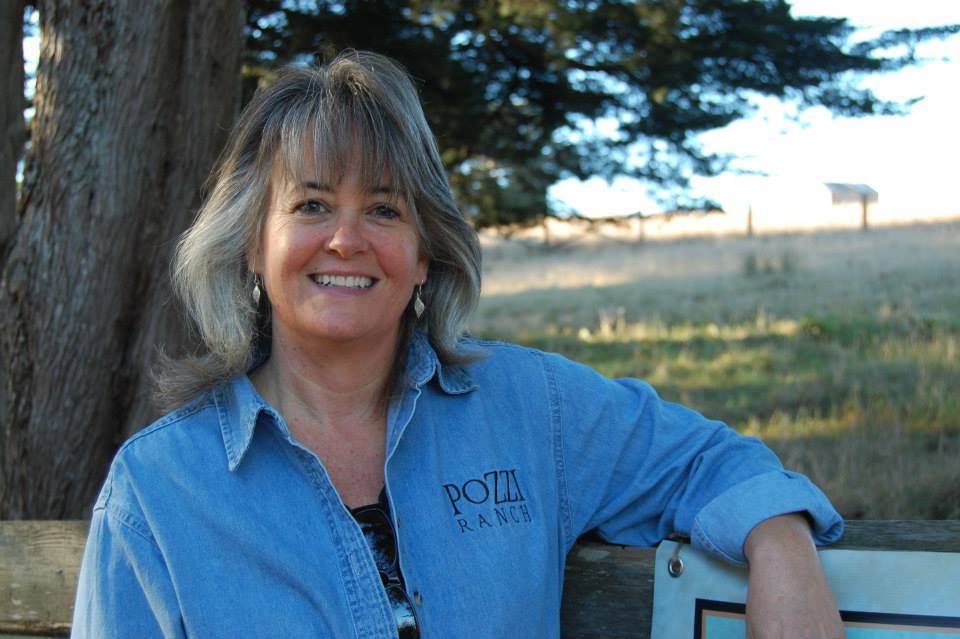 Amy has a decades-long career in land conservation, and a passion for supporting the viability of working lands and agriculture.
She wanted to figure out a way to share what she grew to love about wool – its natural qualities, and its practical uses. So, she bought a felting loom, began experimenting with Pozzi Wool, and developed the products. In September of 2013, she bought a booth spot at Sonoma County's Heirloom Festival – and the company was up and running.
Since then, the loom has continually churned out Dish Drying Mats, Ironing Board Pads and other Sonoma Wool Company products. With demand, Amy expanded the company to the East Coast, where some of the United States' last felting mills reside. She currently resides in Brewster, Cape Cod, the same town where coincidentally, the nation's first woolen mill stood!
Within 5 minutes of meeting Joe, you'll feel his passion for all things related to ranching. As a fourth-generation rancher in Marin and Sonoma Counties, California, he continues a long heritage of ranching and brings a lifetime of experience with all things wool.
He and Amy joined forces and started Sonoma Wool Company together, with a common goal to help support the United States wool industry. You'll find our first felting loom in his little red barn at Pozzi Ranch in Valley Ford, California.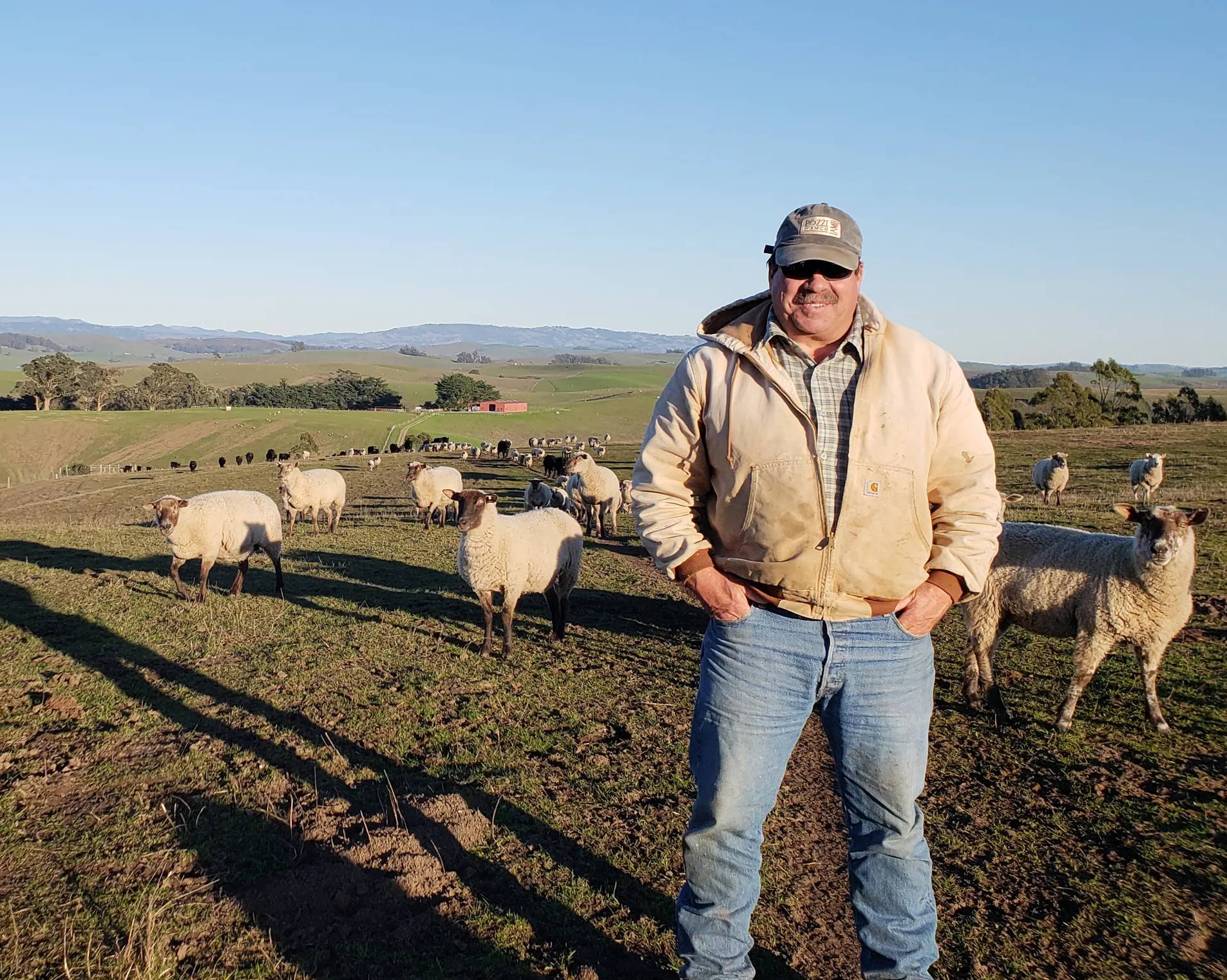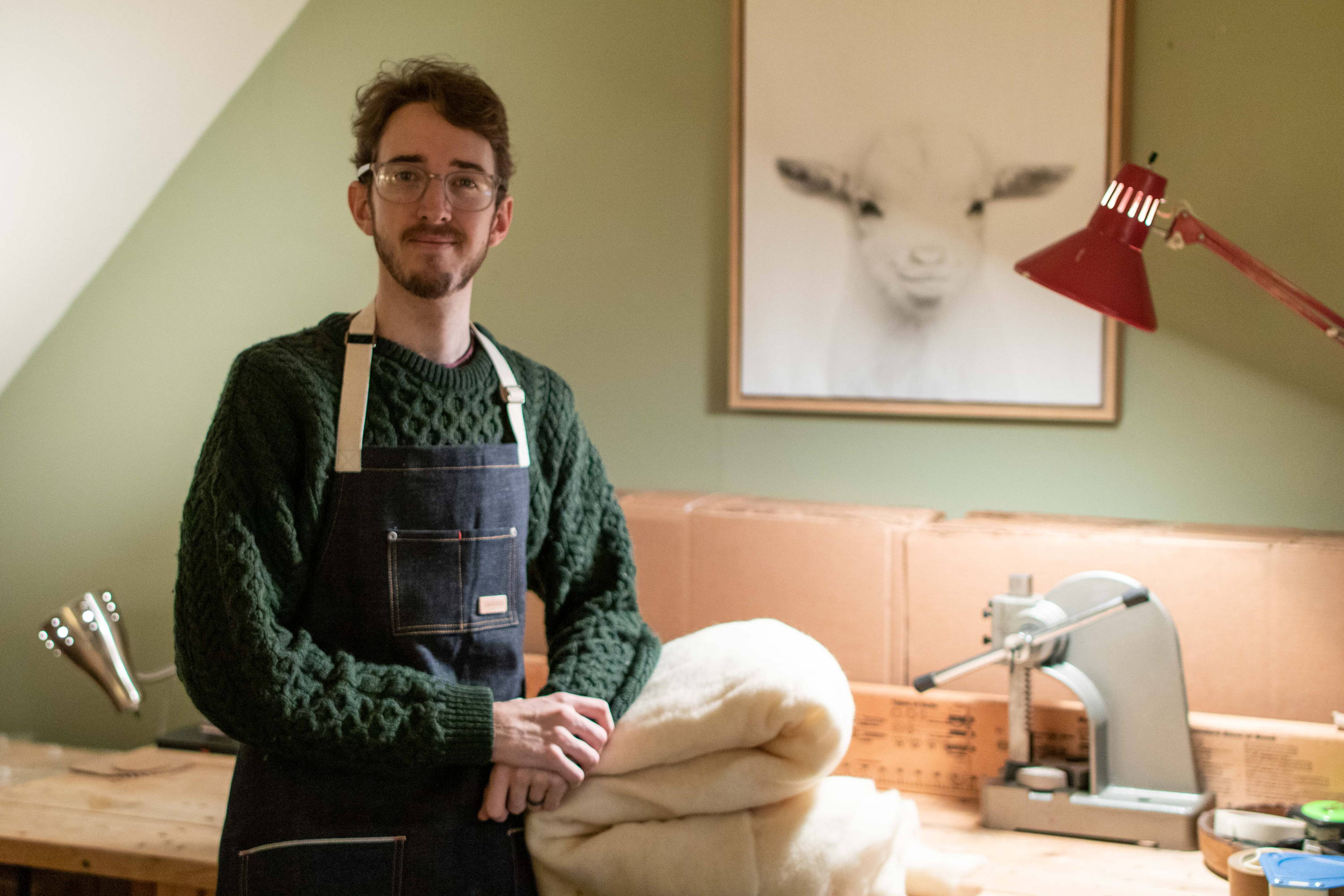 I grew up in Sebastopol, California and often spent time on Pozzi Ranch. Photography was a hobby that eventually became a career. I now manage the day-to-day operations, our shipping, graphic design and media departments, and will be your main point of contact if you have any questions or concerns regarding our products or wool in general. Feel free to reach out anytime – let's talk wool!