Deal: 20 – 30% off select items 11/22 – 11/28. No code necessary
Celebrating self expression, and supremely cute and comfortable socks, are the cornerstones of Colorado based apparel and lifestyle brand, Lavley. Lavley likes to think that their products are as unique as the individuals that both receive them and gift them; witty, sweet, passionate..with a side of delightful weirdness. The emotional response created by a gift that says "I know EXACTLY what you love, and I love that about you" is what all gift givers seek, and Lavley has made this ideology the fuel for their creative spirit. Lavley is the epitome of, "a little something for everyone." They literally have a pair of socks for every type of persona you can think of: foodie, medical worker, pet parent, sports nut, grandparent, brainiac, 420-friendly, fabulous diva, outdoor enthusiast…you name it, they got socks for it. In times like this, gifts that celebrate one another's individuality are what we all really need right now, and at their price point they are affordable for all.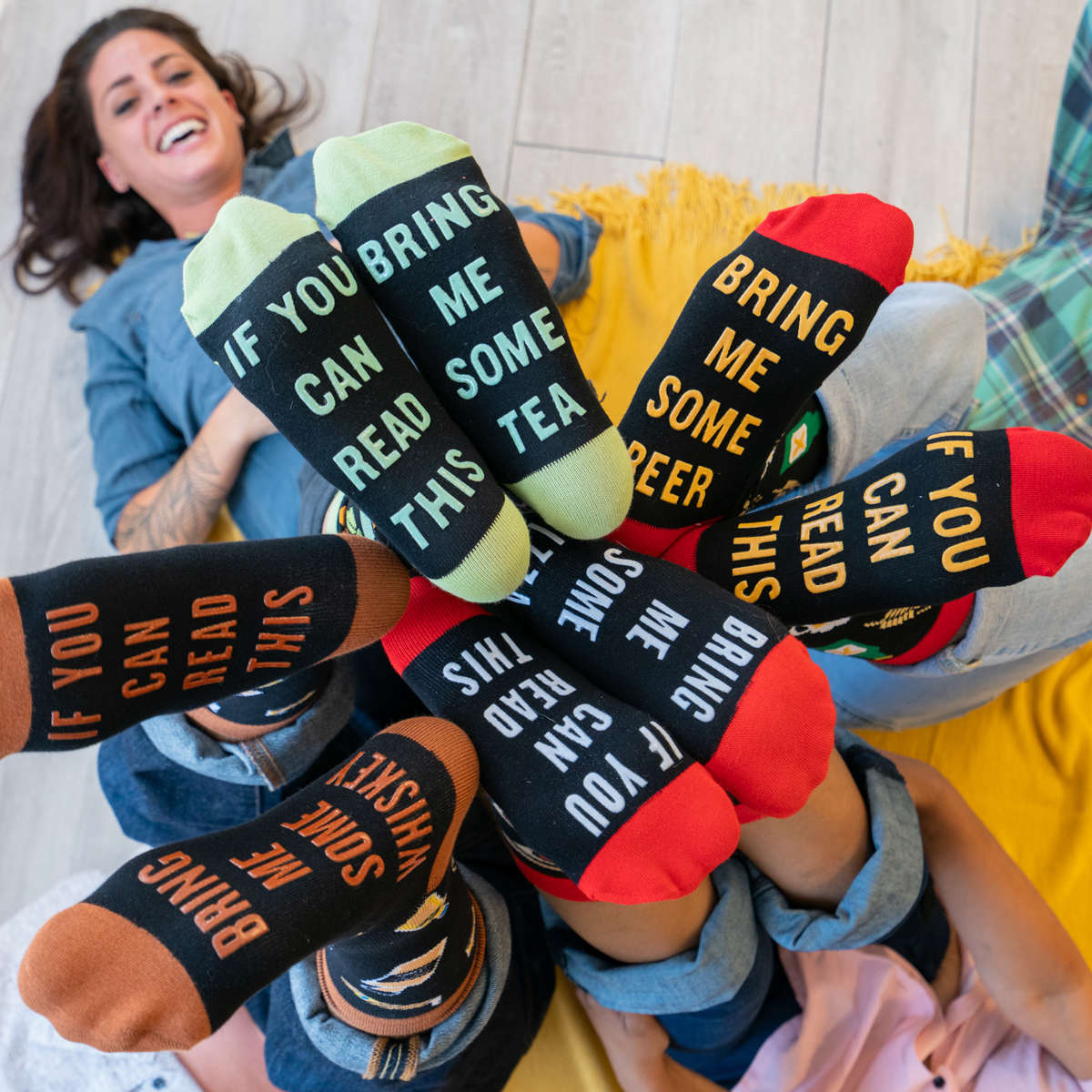 ABOUT US

Based in Colorado, our team creates socks, oven mitts and other fun novelty items that bring some playful self-expression to our everyday lives. Our products are as unique as the individuals that receive them. They are thoughtfully crafted to get a reaction and spread joy through witty sayings, bold colors and captivating designs. We especially love seeing the smiles our products bring when gifted to others. You'll find there's something everyone can enjoy among our growing 
selection of items
.
We take pride in the quality and use only premium materials that will last for many years. We test all our new ideas on ourselves, our friends and our families so that we only bring to market products that we love and would actually use ourselves, which we do ; )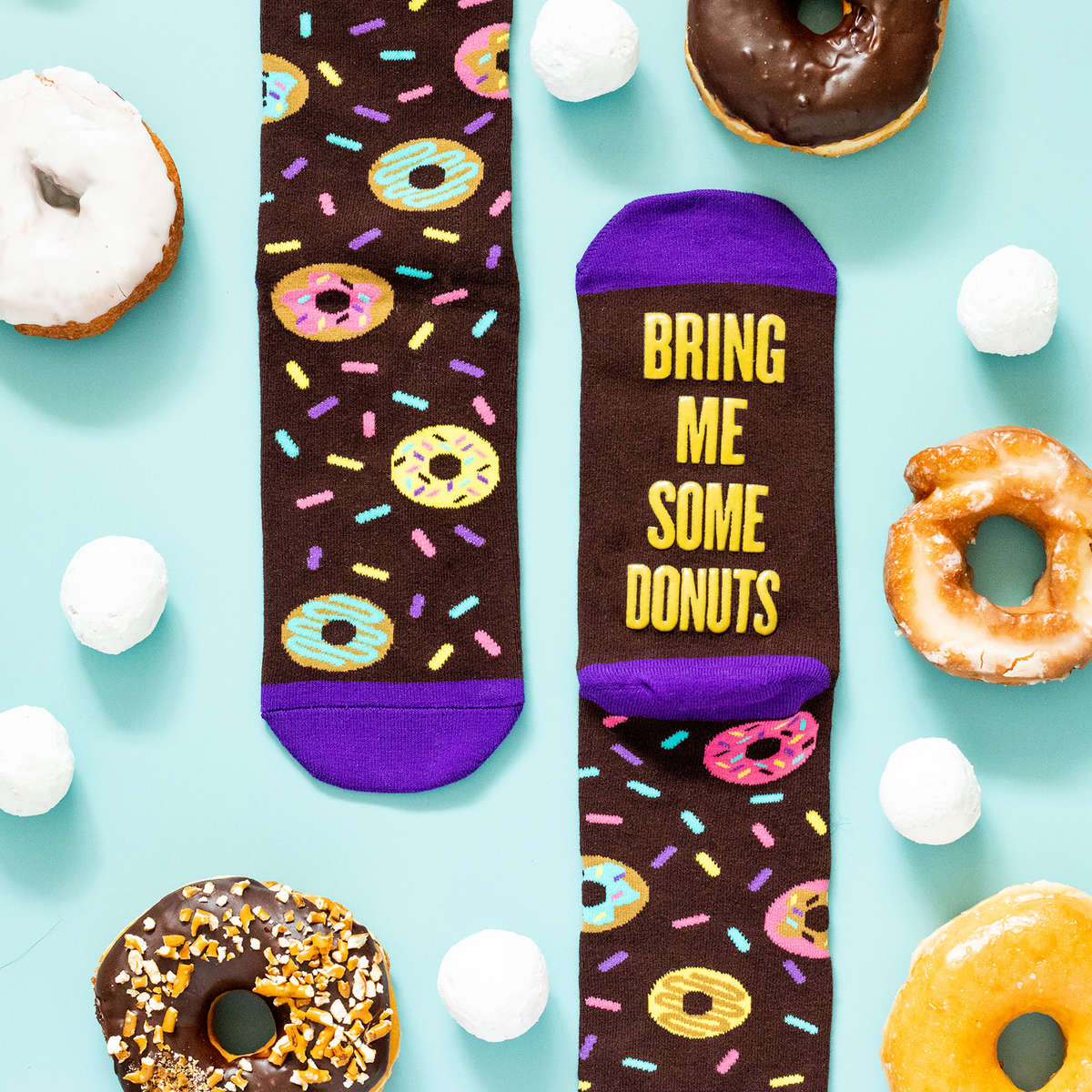 FOLLOW OUR JOURNEY

At
Lavley
, we aim to continue developing products that celebrate people's unique qualities, passions and beliefs, while keeping it trendy and fun. After all self-expression is a journey, not a destination!
We offer an iron-clad guarantee on all the products we sell – if you're not satisfied, we'll either replace your item, or give you your money back in full. That simple.