Sunny the Mail Snail appeals to the bookworm in everyone! Great for helping cultivate children's love of reading, Sunny delivers personalized letters to kids aged 4-8 around the world each week. Sunny's letter service is based on a subscription service between one, three, six-monthly plans full of provoking questions, giggles, pique curiosity, and stimulate the imagination. Each letter is packed with adventurous stories and educational facts about animals and geography to capture kids' attention. All letters include fun items such as stickers, temporary tattoos, secret code cards, and more! Parents love Sunny as a great role model who encourages reading, kindness, silliness, and learning. Letterboxes come with cuddly Sunny the Mail Snail stuffed toys and a world map to help keep track of all Sunny's travels. 
Give Kids a Reason to Read!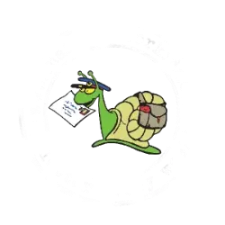 Sunny is a hard-working mail snail who delivers personalized letters to kids around the world (ages 4-8) every single week. Capture their imagination with adventurous stories, and educational facts about animals and geography.
EVERYONE HAS A STORY…
OURS STARTS HERE.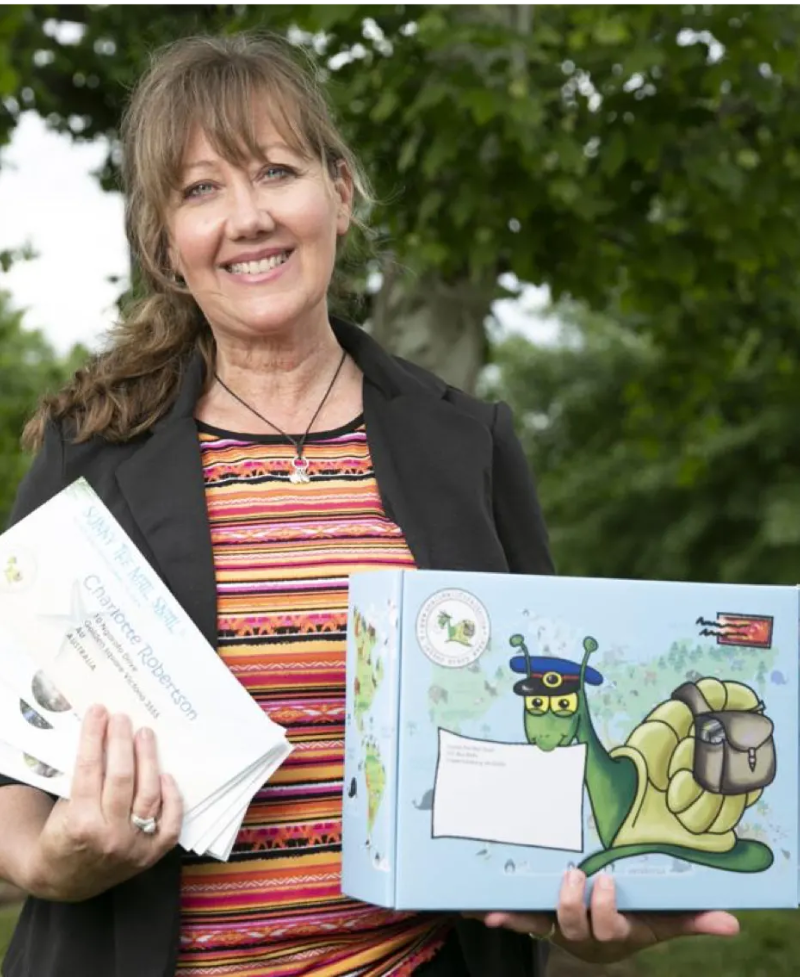 Thanks so much for visiting our website and learning about Sunny the Mail Snail. Sunny was created many years ago while Wendy was homeschooling her kids. Her youngest wasn't interested in books and was a struggling reader. It was such a chore to get him to read. Wendy not only wanted him to read, but she wanted him to LOVE reading! As a child, she grew up with her nose in a book. She learned about the world and traveled everywhere through books. So, dismayed but determined, she created "Sunny the Mail Snail" and sent her own son a weekly letter. He felt so important getting his own mail every week. He would run to the mailbox and read and re-read Sunny's letters. Through these letters he learned about the world, animals, and insects. Eventually, he caught on that Sunny was in the same realm as the tooth fairy and Santa Claus, as they all do. But by then he had cultivated an interest in reading and a curiosity for learning that couldn't be undermined by knowing the truth.
Wendy decided she should share Sunny's letters with kids around the world and that's how Sunny the Mail Snail was born. She imagines parents and grandparents reading the letters with their children and discussing the questions and facts on a deeper level. She hopes the letters provoke questions, giggles, pique curiosity, and stimulate imagination, while creating a love for animals, and travel.
It makes Wendy's heart happy to know that kids around the world are loving Sunny.
Wendy loves to connect with Sunny's fans! You can reach her here.
Wendy's Inspiration