ZERO SUGAR
There's a certain indescribable feeling you get when you crack open a cold can of Virgil's Zero Sugar, and nothing else comes close. After years of meticulous experimentation, Virgil's has unlocked the secret to great taste with zero sugar using a proprietary blend of sweeteners. It may sound too good to be true, but take a sip and you'll believe the unbelievable! Choose from a variety of bold, complex flavors, and enjoy unparalleled refreshment that will put a smile on your face without adding a single calorie to the rest of you.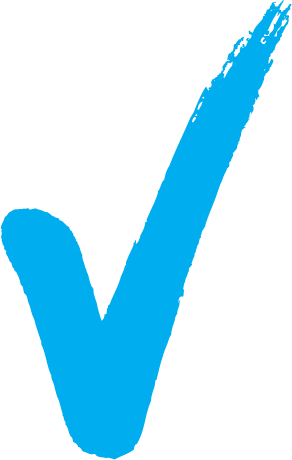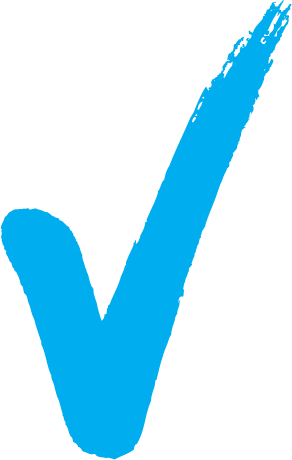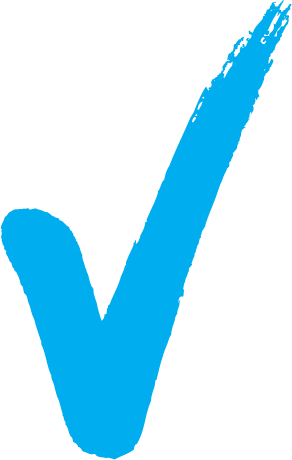 ZERO SUGAR GRAPEFRUIT (NEW!)
Crisp, tangy, citrus-filled grapefruit brings the refreshing zing of a luscious Paloma to the Virgil's zero sugar family.
ZERO SUGAR DR BETTER (NEW!)
Smooth flavor and a natural caffeine kick unite to bring a classic fan fave to the Virgil's zero lineup. This Dr. is simply BETTER.
ZERO SUGAR GINGER ALE (NEW!)
This light and refreshing Virgil's zero sugar ginger ale is packed full of real, fresh ginger for a little extra bite with zero extra calories.
Virgil's is a perfectly balanced blend of 15 roots and spices. Dare we say, it has character and a personality unlike any other in the world. Rich, creamy, complex yet smooth.
It's all about the vanilla bean. Virgil's Cream doubles the vanilla to create a super creamy classic. Extravagant and decadent, yes. Genius, absolutely.
This black cherry indulgence will make every cherry lover smile. Tart, creamy and full of pop from a blend of the finest cherries and berries.
Virgil's Lemon Lime refreshment comes from a secret blend of flavors from the finest lemons and limes that perfectly balances tart and sweet. One sip and you'll know what pure pleasure tastes like.
What's the secret to making Virgil's Cola taste so unique and delicious? Start with the finest spices, herbs and fruit extracts. The result? A cola in a world of its own.
Virgil's Orange taste experience comes from a variety of thefinest oranges, including the juiciest Spanish oranges. Prepare yourself for a bold citrus sensation. ​
OUR STORY
Great drinks don't need fake ingredients. We obsess over the recipe and the process. We don't use any artificial preservatives, any artificial colors, or any GMO-sourced ingredients. Great taste without the chemicals. Plain and simple. A delicious, handcrafted, all-natural refreshment.
Drink Smart, Drink Well, Drink Virgil's.