Immerse yourself in Sugar Cookie bliss! Gluten-free cut-out cookie mix offers a light taste with a clean finish. Rated as the #1 gluten-free flour and baking mixes company in the US, gfJules' mission is to make your gluten-free lifestyle safe, successful, delicious, and fun. Paired with cookie cutters and food coloring, your sugar cookie game is on point! Style and decorate your cookies for a great wintertime snack.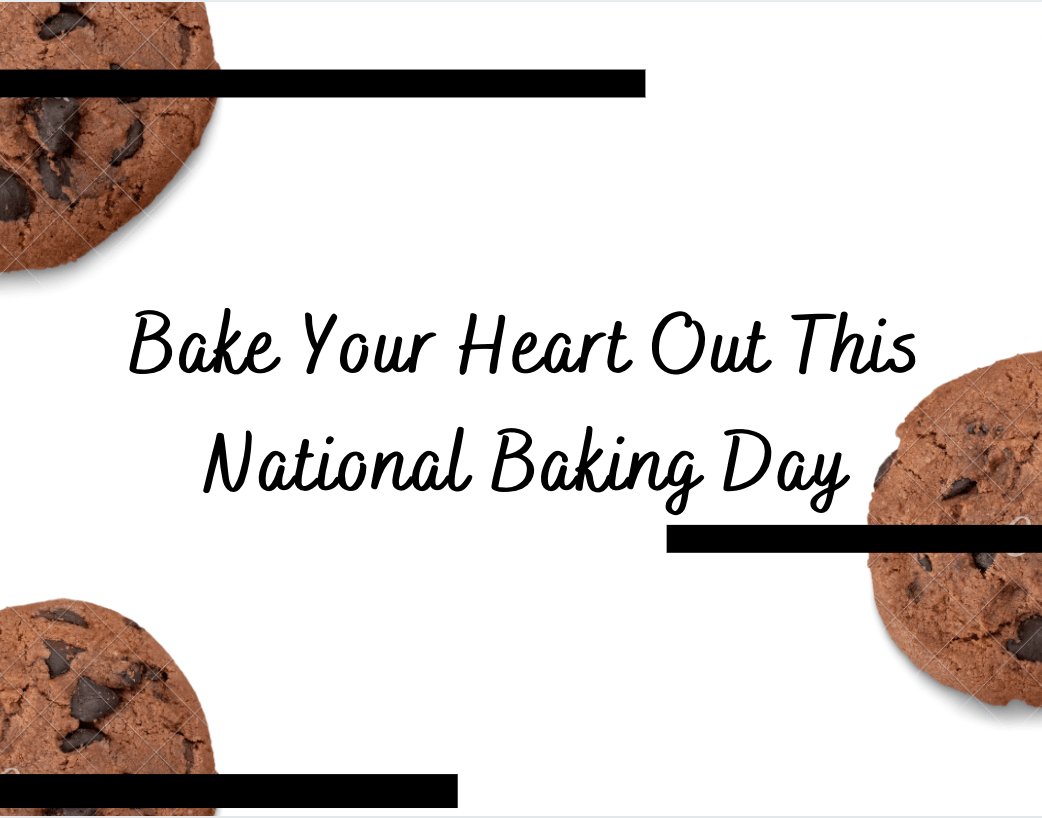 All her baking products are non-GMO and certified gluten-free from the GFCO and certified kosher. From cookies, cakes, pizza, and bread, gfJules creates products that bring joy and happiness with amazing health benefits to you, your family, and friends. Cut out to taste great! 
Jules Shepard
Jules was Voted "Gluten Free Person of the Decade" in the 2020 Gluten Free Awards!
Jules Shepard didn't set out to lead, inspire and advocate for the gluten-free community. But to anyone who knows her, it's no surprise she does.
As a celiac diagnosed in 1999, and as an indomitable perfectionist with a penchant for equality and fairness, this former domestic violence attorney was simply unwilling to accept the dry, gritty, vacuous foods that were the norm then. Two years in her kitchen later, Jules had perfected an all-purpose gluten free flour blend that enabled her to continue her passion for baking.
About Jules:
Jules Shepard is the CEO and Founder of gfJules, the #1 gluten free flour and baking mixes company in the US. She is also a highly regarded member of the gluten-free and food allergy community, having written 3 award-winning books in the space and championed the gluten-free food labeling movement. She is a tireless advocate for the GF and food allergy community. Her educating and lobbying efforts helped her garner the first ever "Gluten Free Person of the Decade" award.
Jules' Flour Was Again Voted #1 Certified Gluten Free Flour by Consumers!
Gluten free flour this amazing is hard to keep secret (thus its awards in the Gluten Free Awards!). But even 12 years after Jules perfected her acts-just-like-wheat flour blend, many people still haven't heard of it. That's because Jules didn't set out to make flour for anyone but her celiac self and the family she lovingly feeds. But word (and yummy samples) spread in her circles, and folks begged her to make her 5-flour blend for them. How could this ever-accommodating southern girl say no to that?
Since its introduction in 2008, Jules has sold well more than a million pounds of her unparalleled gluten free flour, first with her former company, Jules Gluten Free, and now exclusively through her new company, gfJules®. Her flour and baking mixes have won consumer choice awards year after year.
Maybe you're here because you've heard Jules speak, attended one of her cooking classes, read one of her three award-winning books or countless magazine articles, heard about her advocacy work promoting gluten free food labeling regulations, or maybe just because you've been enthusiastically referred by friends whose lives have been transformed by her tireless efforts.
Jules' work has won her many life-long fans because Jules treats every customer like family.
Because Jules' mission in life is to make your gluten free going safe, successful, delicious and even fun, her vision for her role in the gluten free community is crystal clear. It's never been about the money; it's been about safety, about quality and about bringing families back together around the table to share meals again. The same meals.
See videos and read articles about Jules in the media here.
(Side note: that wasn't the case with her now-ex partners. It was an inelegant separation, to say the least. And one which has caused more confusion than it should have. So maybe you think you have heard of Jules, at her old company and website with her name on it…but a site that is strangely devoid of an actual Jules. That's because it IS devoid of an actual Jules, and has been since an ignominious day in March of 2014. BUT, if you're reading this, rest assured–YOU'VE FOUND THE REAL JULES!)
Get to know Jules Shepard — she wears many hats
The Washingtonian says, "Jules is one of the top experts on gluten-free living in the Washington area; Time magazine, ABC, and other major media outlets line up for her advice."
As the gluten free community has burgeoned through the years, so has the need for accurate information, advocacy and leadership. Thus, in addition to running her gluten free flour company and authoring three highly regarded books, Jules has taken to the road. Jules logs tens of thousands of miles a year speaking to, teaching and encouraging gluten-free consumers, businesses and trade gatherings.
When the FDA appeared stuck in neutral regarding long-overdue gluten-free food labeling regulations, Jules and a couple good friends literally brought the gluten free community together and built an 11-foot-tall, one-ton gluten free cake to get the FDA's attention. The Washington Post, USA Today, Forbes … and ultimately the FDA took note. The FDA not only attended the event, but promised to front-burner the legislation, which it did. The resulting gluten-free food labeling regulations went into effect in August, 2014.
This mother of two also personally pens one of the community's most active blogs (voted #1 Gluten Free Blog 4 years in a row), organizes the annual Gluten Free Cookie Swap, and personally moderates her Facebook, Twitter, Pinterest, YouTube and Instagram presences and hosts a popular periodic GF radio podcast.
She rarely sleeps.