WORLD'S FIRST NO NUT PEANUT!
Looking for a great protein-packed snack that's easy to eat on-the-go or sprinkled on top of your favorite foods? Meet Festive Chickpeas!
Festive Chickpeas have ZERO preservatives, are non-GMO, soy-free, gluten-free and are 100% vegan to accommodate every snacker's lifestyle. Aside from being plentiful with protein and nutritious, they're exploding with flavor. Each pocket-sized bag is abundant in fiber, iron and potassium, has 10 grams of protein and no trans fats. The crispy chickpeas are dusted with ocean-fresh sea salt – making them an easy and equally satiating alternative to potato chips.
Think you'll still miss out on your favorite sour cream and onion indulgence? Think again! Festive Chickpeas are celebrating snack time one step further with new fun flavors, including Sour Cream and Onion, Sweet & Smoky BBQ and Ranch – because who wants to live without such tangy, savory flavor in their life?
FESTIVE IS THE FIRST TO "UNHUSK" THE CHICKPEA GIVING IT A BUTTERY, FRESH CRUNCHYY TASTE!
Festive Foods is introducing chickpeas to a new generation of people making it crunchy, crispy full of protein and fiber; satisfying flavor…
Spicy, Creamy, Ranch, BBQ – Festive makes America's favorite flavors fun and healthy to snack on!

Peanut alternative (tastes a lot like peanuts) / A snack you can enjoy when your family is impacted by food allergies

Can be eaten as a snack and also used as a topper, for breading

Convenient small sizes, portion control
Crafted with the love and care of Azaad and Chandra Mohammed and their four sons, Raveez, Sidique, Terique and Rameez, these munchable, crunchable chickpeas will be your new favorite festivity, all in one neat, tidy bag.
Eat well. Share with family. Keep it festive!
"FINALLY a snack that I can feel good about! And not only can I feel good about it, but I can actually enjoy EATING it as well! Taste meets nutrition thanks to Festive Chickpeas.. everything from Super Bowl snacks, to school lunches~ EVERYONE WILL LOVE THEM!"
A delicious, nutritious snack made from all natural chickpeas seasoned with mouth watering flavors
Festive Chickpeas™ are made with all-natural and healthy ingredients,
containing no artificial flavors or preservatives.
Join the Plant-based movement with this easy crunchy snack
Ingredients grown in nature and seasoned to perfection
Best suitable for soy-free diets keeping you away from allergy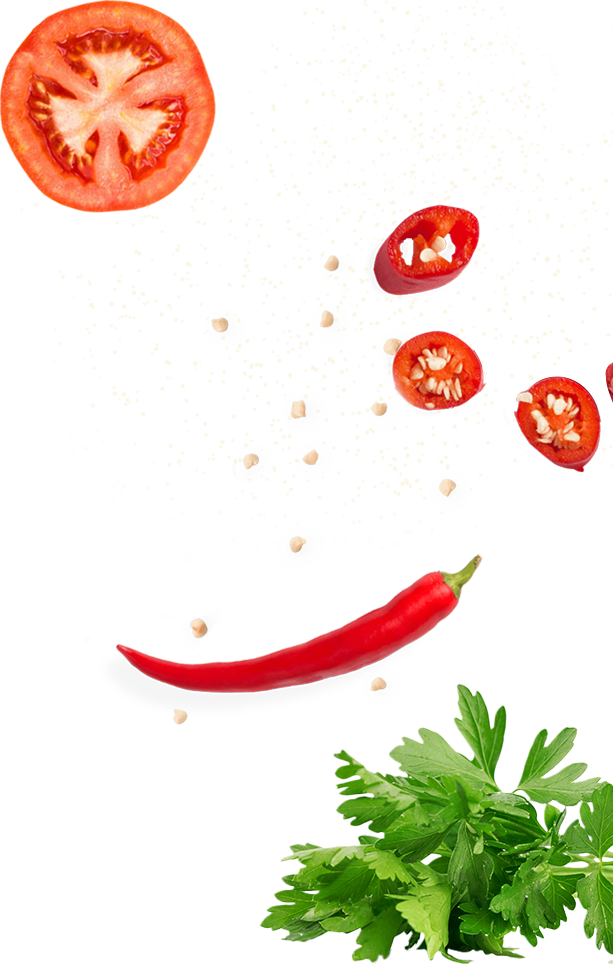 A delicious, nutritious snack made from all natural chickpeas seasoned with mouth-watering flavors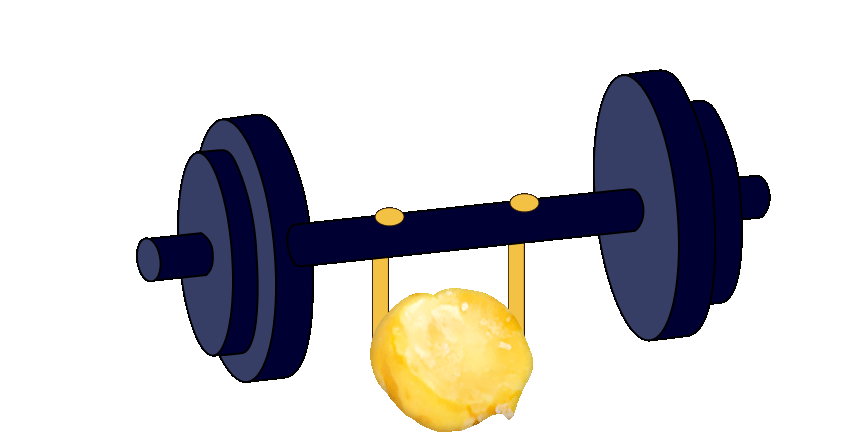 Enjoy shame-free snacking that is protein-rich and packed with fiber, iron and potassium.
Let's see if potato chips do that!
Ingredients grown in nature and seasoned to perfection
We understand and take care of your diet
HAPPY CUSTOMERS MAKE US FEEL FESTIVE