Movie nights get an upgrade with Sweet Chaos Popcorn! From sweet to savory, Sweet Chaos has a gluten-free choice for everyone to nosh on and enjoy. Sweet Chaos hand pops their NON-GMO kernels in coconut oil for a creamy richness while skipping the nasty, artificial stuff. This is one snack that will add a little sweet to the chaos! The exciting flavors include Honey Chipotle, Chaos Mix, Movie Theater Butter, Sea Salt, Jalapeno Blue Cheese, Kettle Corn and White Cheddar. https://sweetchaos.com/popcorn/
"Sometimes all you can say is WOWZA! And for me, this is one of those times! Just when I thought I had tried every. single. popcorn. variety known to man.. along comes Sweet Chaos, and now I don't think I've ever really had delicious popcorn until now! Talk about FLAVORFUL! And by flavorful I mean, fluffy, tender, perfectly popped popcorn, coated in the BEST, most vibrant flavor profiles you can imagine! Creative and delicious… there is a flavor for EVERYONE! I'm HOOKED!"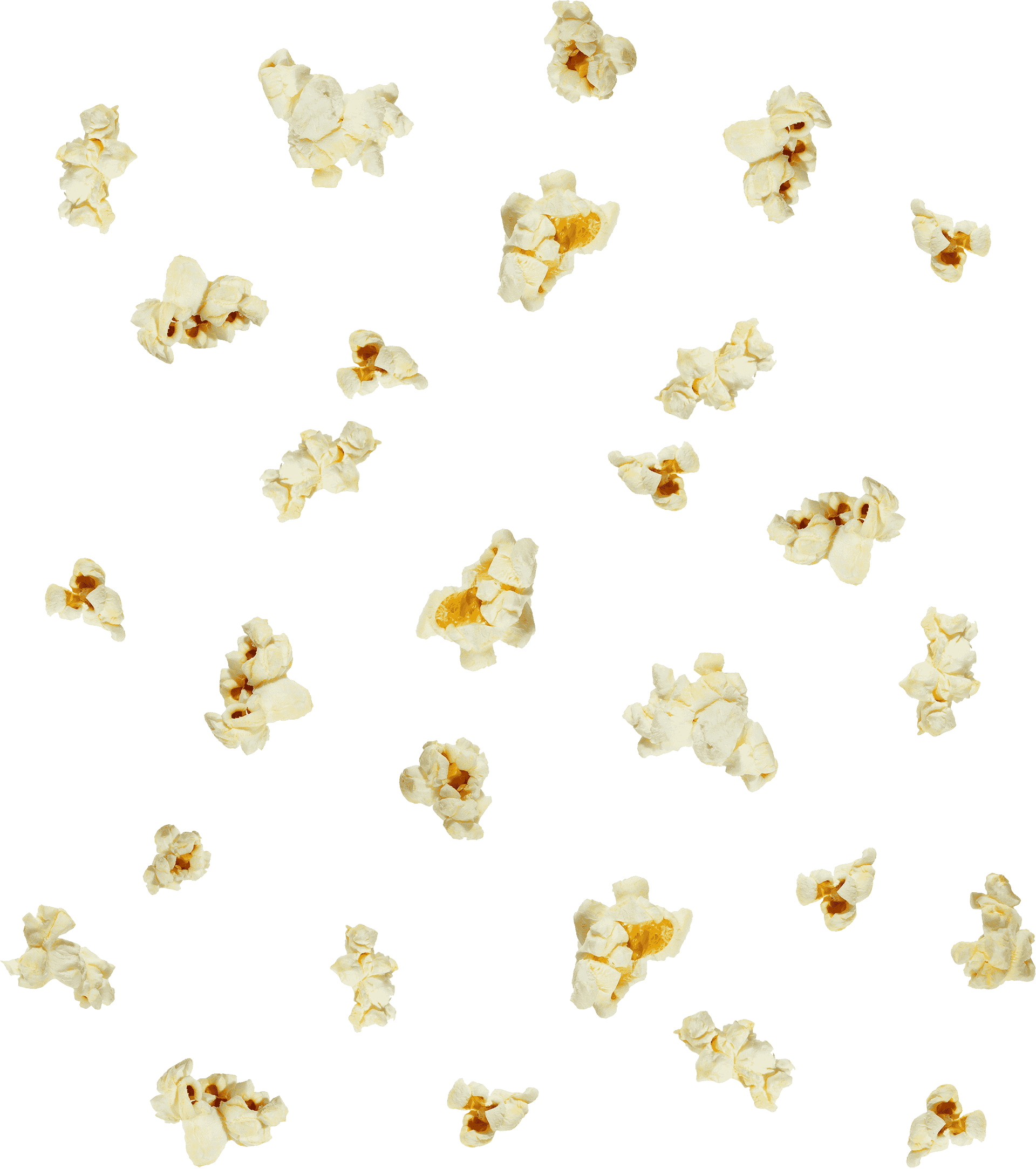 You know that moment when you're at your wits end? Like everything that can go wrong has? (Murphy's Law, anyone?) Then, magically something happens: traffic clears, you get your project done just before the deadline, your kids run back into the house to tell you they love you…
That's Sweet Chaos. And so are we!
We're the perfect mix of your
favorite sweet & salty snacks.
Feeling just a little chaotic today?
Our new drizzled popcorn might be just the ticket. We pop our Non-GMO popcorn in Coconut Oil, adding just the right amount of Cane Sugar and Sea Salt, before we drizzle each piece with chocolatey, peanut buttery, or birthday cakey drizzles! Oh, by the way, did we mention that our Sweet Chaos drizzles are not only Gluten Free but they are also free from High Fructose Corn Syrup, Trans Fat, and Artificial Colors & Flavors?! Phew – that's a lot! But guess what? We also work this magic in small kettles with real people who care about our product – Because we want to make sure that you get only the best snack!
Feeling extra chaotic?
Try our Original Mixes!
These have just a little extra for those days when really, everything but your underwear is burning down around you. These mixes are packed with Kettle Corn, Chocolatey Drizzle, Pretzels, and Candy pieces – they'll definitely keep your taste buds guessing – but, in an oddly calm way. Even with all of that packed in, our mixes are Free From High Fructose Corn Syrup, Trans Fat and Artificial Flavors – because really, who needs those? *Side Note for our Gluten Free Friends: Even though our Drizzles are Gluten free, our mixes are not.
So whether its work, being your kids' taxi, or just life that's getting a little too crazy, we're here for you – the perfect snack for on-the-go or binge watching your favorite show. Either way, when it all gets to be a little too much, grab a bag, take a breath, then a bite and remember to enjoy the chaos!